Youth Program

FREE TRYOUT – Read on
New Study supports "Fit Kids Perform Better Academically"
Do you want to see your child lead a more pro-active lifestyle and enjoy sports more?
Do you want to see them improve their fitness?
Do you want to see confidence and strength in your children?
Do you want to reduce the risk of cardiovascular diseases?
Are you worried about your child getting hurt while competing?
Don't leave these things to chance. Parents can help!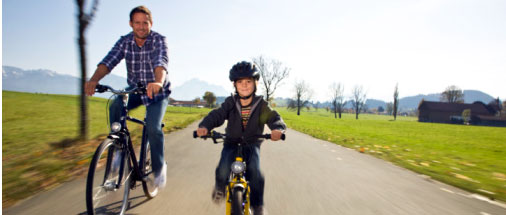 A new study in the Journal of School Health found that physically fit kids scored better on standardized Math and English tests than their less fit peers. Studies have also indicated that the necessary physical activities in adolescence have dramatically decreased while health risks are increasing. Canadian fitness levels have plummeted since 1981. See CTV news.
Schools have reduced physical education due to budget and time, and many children have become sedentary – sitting around, being inactive. So why aren't parents doing anything about it? First of all, parents need to be convinced themselves of these exercise benefits and secondly, there is also a lack of motivational and professionally-designed programs. Parents can help with a positive attitude.
The Key is to start exercising early in life and to teach them right from the very beginning.
Reduce the pressure on your children now and prolong their future.
The Bottom line: KIDS NEED GYM CLASSES after school.
O2 YouthFit are the very first of its kind in Vancouver!
O2 West Personal Fitness is an innovative fitness leader in the industry and offers customized after-school programs for positive childhood development. Our programs build motivation, character, self esteem and interaction with others. At O2 West, we guide your kids to explore their fitness potential to become better and fitter whether they are athletes or just simply want to nurture an active lifestyle.
O2 YouthFit are taught by creative instructors at one of Vancouver's best sports performance training centers. Our safe and fun facility is exclusively equipped with state-of-the-art LifeFitness equipment for uncompromised functional and original exercises. Our camps are UNIQUELY effective and different from random 'bootcamp' exercises. More effectively, we use scientifically proven methods to customize exercise programs to each individual's fitness level, objective and desired intensity. Your kids will feel results in the shortest time.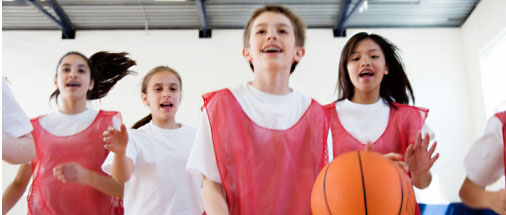 All participants will go through task-driven exercises at their own best pace. For athletes, most coaches train for skills with drills particular to one sport. At O2 YouthFit, we condition young athletes to excel and focus on becoming stronger, faster and better.
O2 YouthFit are spearheaded by Andy Shiu, CSCS, CrossFit Coach. Himself a nationally-acclaimed athlete, he has worked with numerous athletes in a wide range of competitive team and individual sports. Each session is 45 minutes and includes Corrective Flexibility, Cardiovascular, Strength, Power, and Agility Training. You may choose 1- 4 classes per week.
You need to Register Now to reserve your free tryout! Call 604-261-1122 or email info@o2west.com